Join Our Mailing List!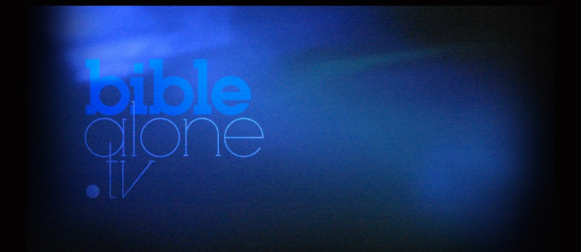 We hope that you have been enjoying the audio/visual resources found on www.biblealone.tv.
We now have a mailing list for our visitors and would encourage you to sign up. Please visit www.biblealone.tv and follow the prompts found at the bottom of the page. Please check your email after submitting this form. You will receive a validation message which you'll need to activate your account. If you do not see it, please also check your Spam or Junk Mail folder. The message will be sent from admin@biblealone.tv.
Receive news about new developments and latest events in our quarterly e-newsletter.